Tot Shabbat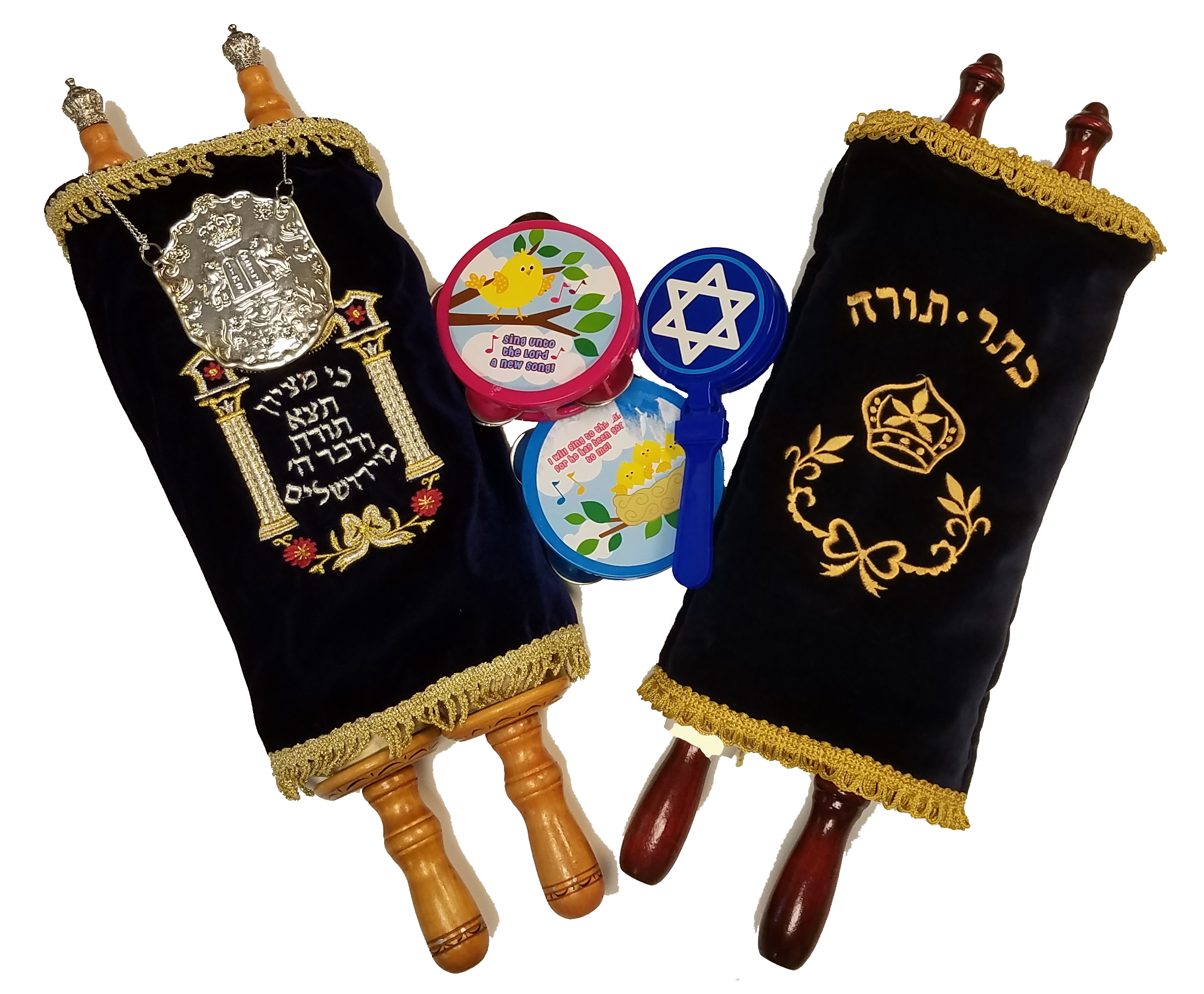 Saturdays 10:45-11:45 AM
2019: September 14, October 12, November 16 & December 14
2020: January 18, February 15, April 18, May 16
Children are naturally inquisitive, joy-filled, and excited about life.
They often love hearing stories, including stories about their own families.
They are also often deeply spiritual beings who are filled with wonder and awe at God and the world.
At Congregation Beth Emeth our Tot Shabbat service is a child-focused, music-filled, and joyful experience recognizing the unique perspective children bring with them to synagogue.

Join us each month for a musical and meaningful trip through the (abbreviated) Shabbat morning prayers, a Torah parade, a story, an activity, and snack. Our monthly service is led on a rotating basis by our Rabbi Michelle "Mina" Goldsmith, lay leaders, and parent volunteers.
Questions? Contact rabbimina@bethemeth.org or (703)860-4515 ext 104.
Sat, August 8 2020
18 Av 5780
Our building is closed, but the Beth Emeth community is open! Please go to our COVID-19 page for online services, classes, activities, updates and other resources. Also, we are collecting mail daily.
Sat, August 8 2020 18 Av 5780